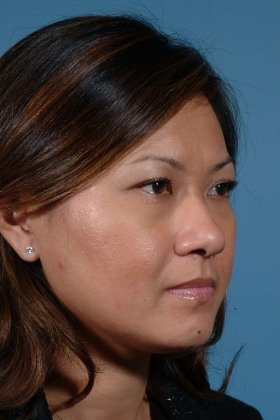 Before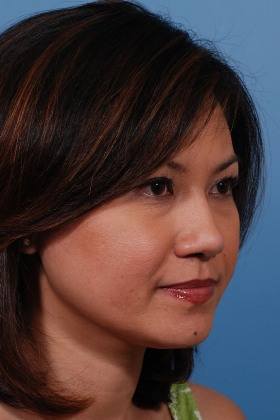 After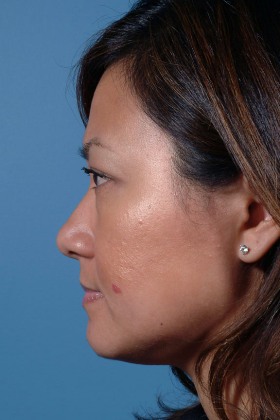 Before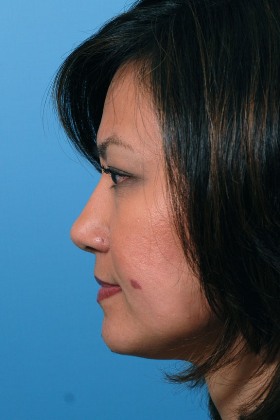 After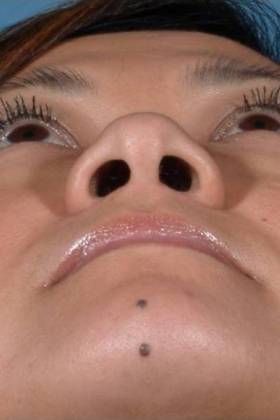 Before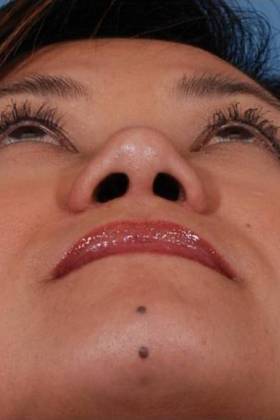 After
Patient Details
Surgeon: Dr. Spencer Cochran
History:
This Asian rhinoplasty patient desired narrowing of her tip and nostril base and building up (augmentation) of her bridge.
Side view:
This view demonstrates how building up her bridge creates more balanced profile.
Angle view:
This view reveals the refinement of the entire nose and better proportions tip to the bridge.
Basal view:
This view demonstrates the narrowing of the nostril rims.