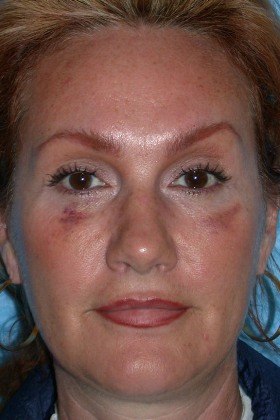 Before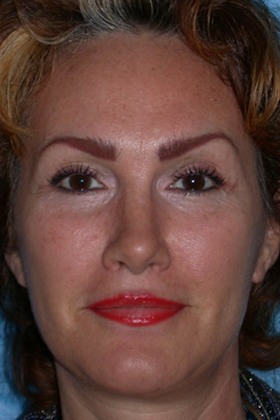 After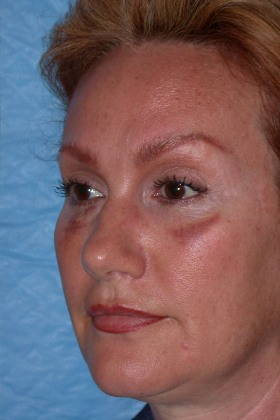 Before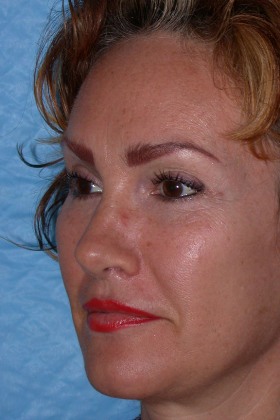 After
Patient Details
Surgeon: Dr. Spencer Cochran
History:
This patient sustained a severe nasal fracture that required reconstruction using open rhinoplasty techniques. She also desired correction of her broad, bulbous tip at the same time.
Front view:
This view shows narrowing bulbous tip.
Angle view:
This view reveals the refinement of the entire nose and better proportions of her nose.