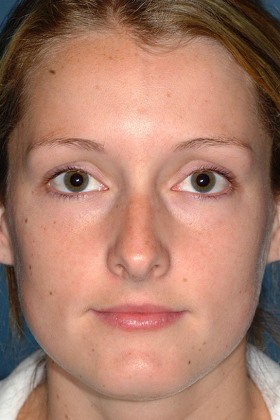 Before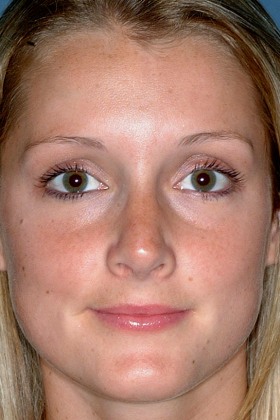 After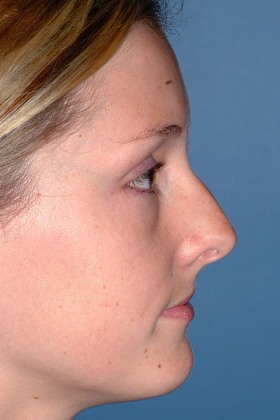 Before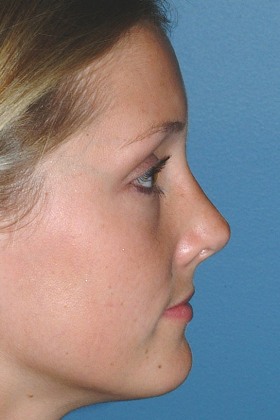 After
Patient Details
Surgeon: Dr. Spencer Cochran
History:
This patient desired correction of her narrow bridge, hump removal and narrowing of her broad tip while maintaining the angle same angle of rotation.
Front view:
This view shows correction of the collapse middle part of her bridge and a more sculpted tip.
Side view:
This view demonstrates the removal of the hump and slight upward tilting of the tip.