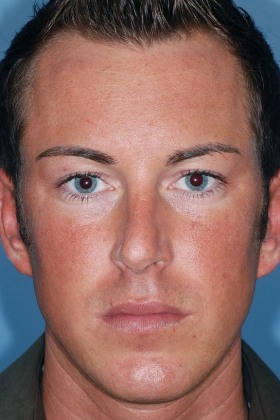 Before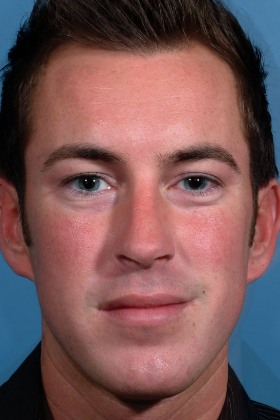 After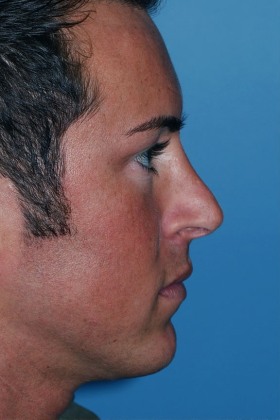 Before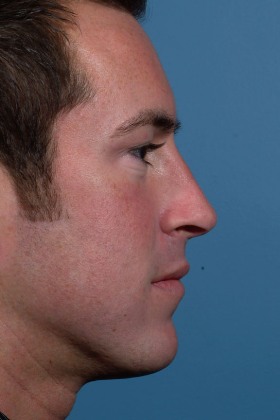 After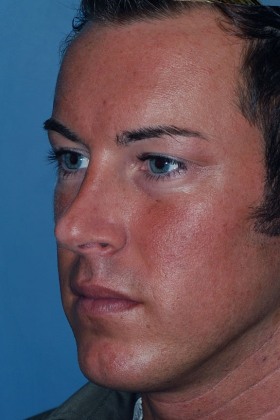 Before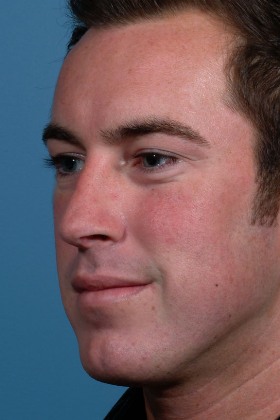 After
Patient Details
Surgeon: Dr. Spencer Cochran
History:
This revision rhinoplasty patient underwent open secondary rhinoplasty with rib cartilage grafts to correct his twisted and upturned nose.
Front view:
This view shows restoration of a symmetric bridge and more natural appearing tip.
Side view:
This view demonstrates how a masculine bridge line was recreated to bring his nose back into balance.
Angle view:
This view reveals the refinement of the entire nose and better proportion of the bridge-tip relationship.